We are always seeking reliable partners to work with. At Agrona, we value collaborations, because we believe that this is the best way to tackle today's market. We therefore like to work together with companies that share this philosophy. Together we ensure a better growing climate and help each other achieve the best results.

A typical partner of ours is a total supplier, designer, consultant or installer in horticulture. A company that thinks along with the customer, is prepared to go the extra mile when the situation requires it and acts honestly and transparently. In this way, a win-win situation is created. By entering partnerships with local companies, we expand our indirect customer base and can ensure that the end user always receives the right service.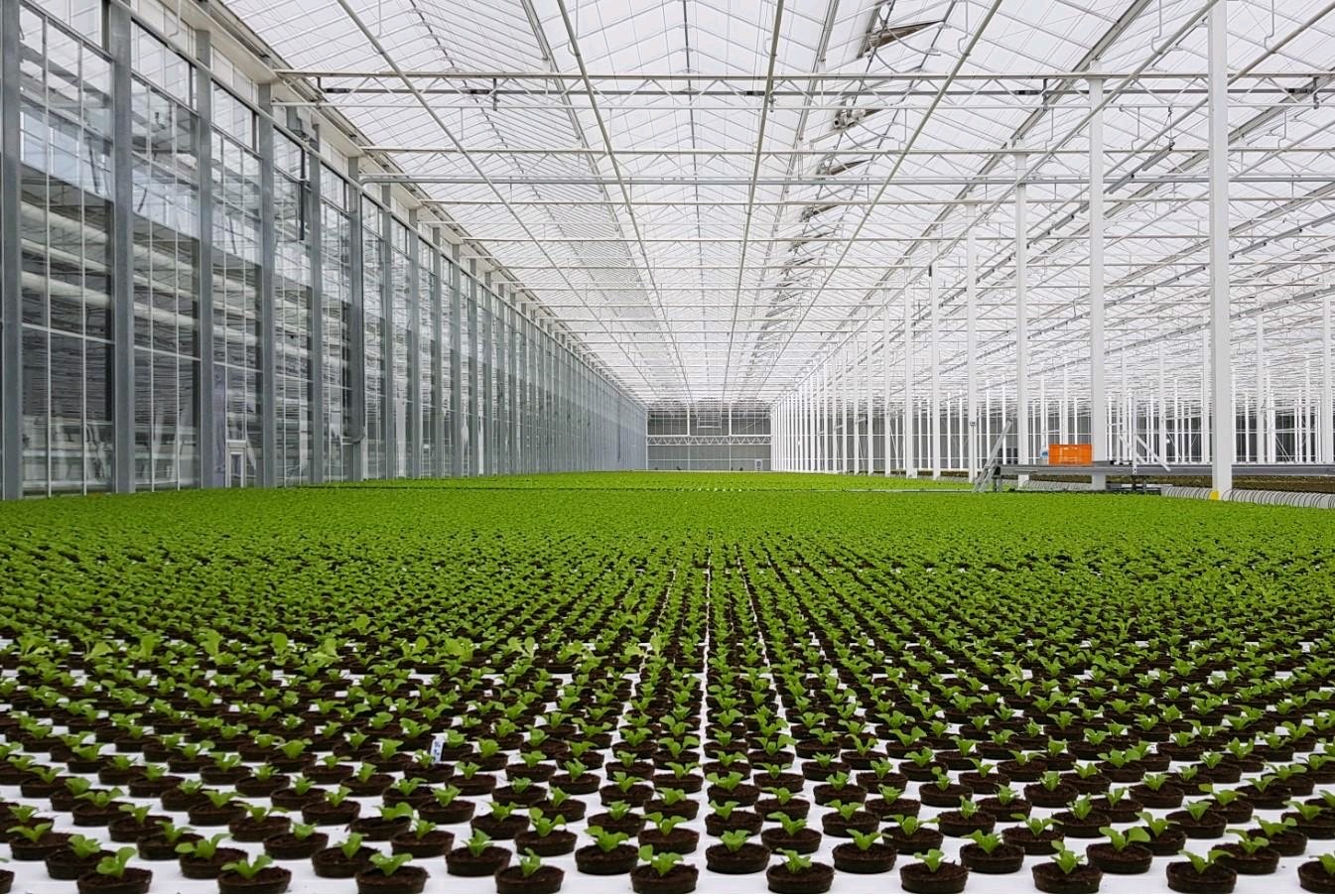 Why should you become a partner?
Becoming an Agrona partner has a number of advantages. A direct benefit is an expansion of your range. We guarantee that we can deliver, so that you can offer your customers an even more complete offer without any worries. Finally, you have a Dutch producer, specialized in water treatment systems and biostimulants for agriculture and horticulture in your immediate vicinity. We are of course also happy to help you with other issues, or act as a sparring partner when necessary. In our view, this is how a partnership gains value.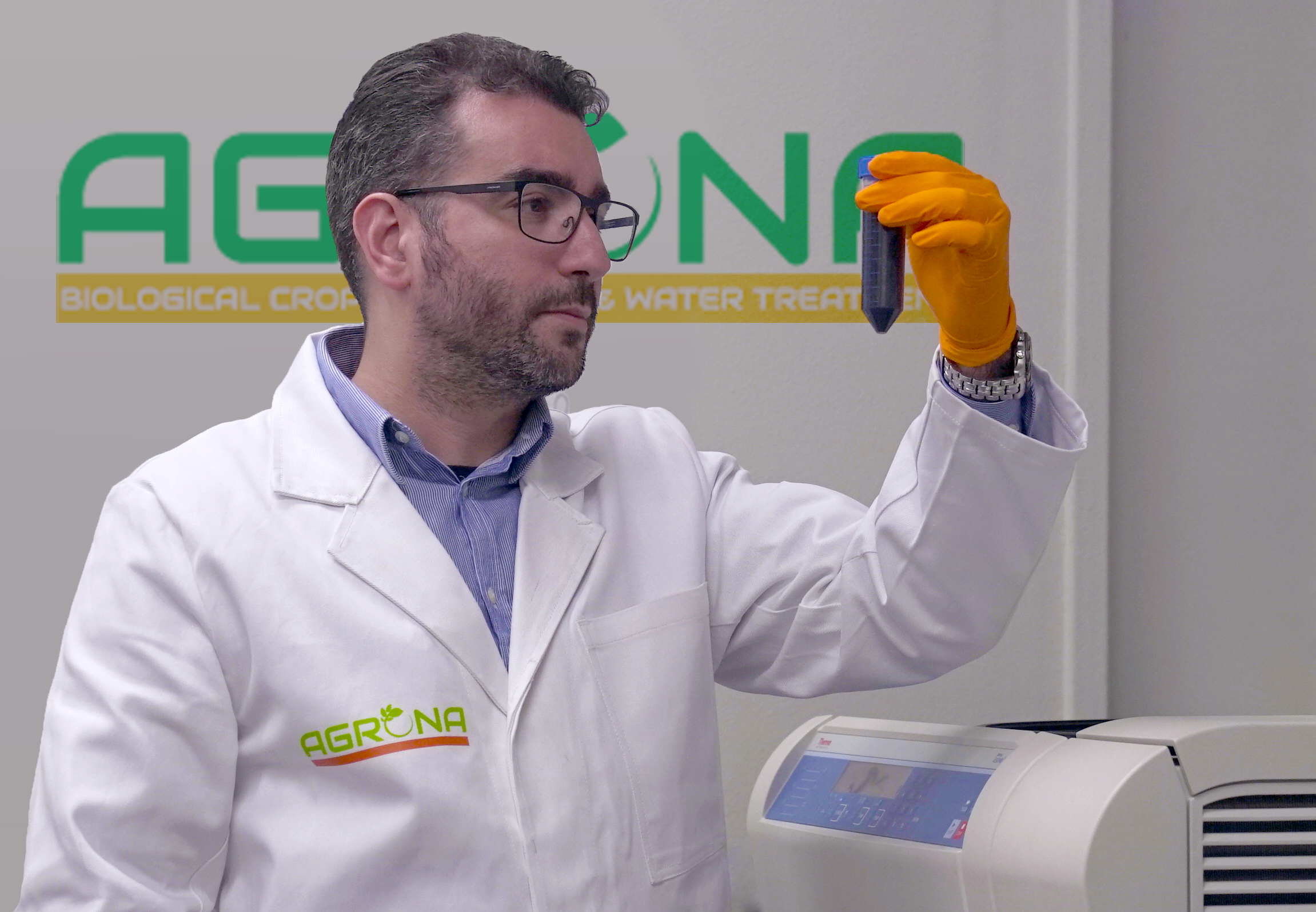 Agrona has been expanding its network and recruiting partners for a while now.
Below are the companies that are already part of our partner program.
Horticoop is de broedplaats voor investeringen in de tuinbouwsector, met één duidelijk doel: werken aan een gezonde toekomst voor de tuinbouw. Dat kunnen we natuurlijk niet alleen, maar doen we samen!
Are you curious as to what a partnership exactly entails?
Or would you like more information on the attractive conditions that we offer our partners?
Feel free to contact us or leave your details and we will get back to you as soon as possible.